The Lost Generation: Outside the Mainstream Podcast - Audio only version
Subscribe to the podcast by clicking below:






THE LOST GENERATION: OUTSIDE THE MAINSTREAM
During the first week of December the Podcast THE LOST GENERATION: OUTSIDE THE MAINSTREAM was launched. Hosted by exemplar free jazz drummer, composer, and poet William Hooker, each episode will be an in-depth interview with the various artists, producers, and supporters who have made significant contributions to the cultural landscape of the free jazz movement.
William Hooker, a musician at the forefront of this movement, will provide his listeners an opportunity to hear from a broad spectrum of participants who are the creators of this unique art form. Each interview will engage a single individual in conversation with respect to how they came to this music, how they, along with their peers embraced free jazz, and dedicated their lives to creating outside the mainstream.
Principally focusing on the generation of musicians who came up in the 70s, the series will also pay homage to the progenitors of the free jazz movement, as well as explore the impact and challenges faced by today's torch bearers. The hope is that the listener will seek out this music that has made significant changes to the cultural landscape and will support its continual growth. Each podcast will be available through YouTube: The Lost Generation: Outside the Mainstream And, through William Hooker's website: https://www.williamhooker.com/
Each month will bring two new podcasts beginning in December with multi-instrumentalist / composer / poet, On Ka'a Davis and free jazz activist / poet, Steve Dalachinsky. Kicking off 2019 will be interviews with free jazz drummer, Marc Edwards and free jazz producer / dancer, Patricia Nicholson Parker. Airing in subsequent months will be William Hooker's interviews with such luminaries as: Ted Daniel, Hilliard Greene, Giovanni Russonello, Kevin Ramsey, Dick Griffin, Warren Smith, Craig Harris, Richard Keene, Mark Hennen, Andrew Lamb, William Parker, Barry Altschul, Steve Swell, and many more. Included in each interview will be artist photographs by R.I. Sutherland- Cohen, as well as links to representative videos / musical passages of selected musicians.
For further information, please contact williamhooker98@gmail.com
Click to subscribe to the YouTube Channel for The Lost Generation: Outside the Mainstream
Credits: William Hooker, Host; R.I. Sutherland-Cohen, Photographer / Recording; Eriq Robertson, Editor; and John Lee, Technical Administrator.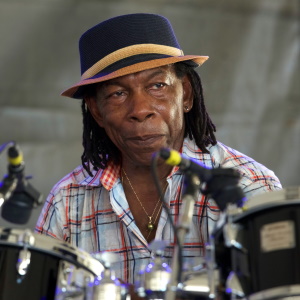 Episode 21: Newman Taylor Baker Part 2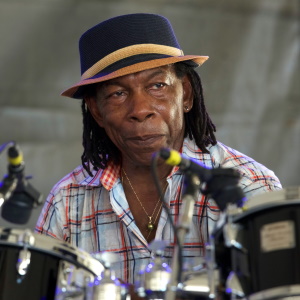 Episode 20: Newman Taylor Baker Part 1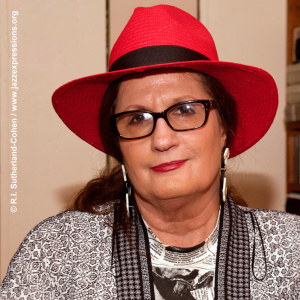 Episode 17: Enid Farber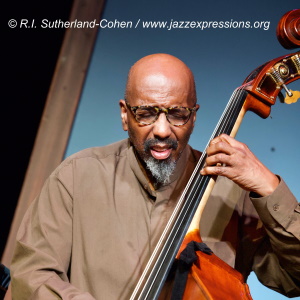 Episode 16: William Parker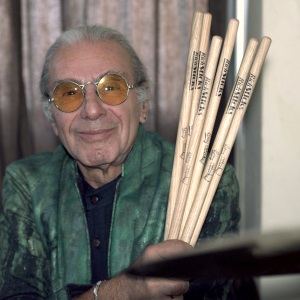 Episode 15: Barry Altschul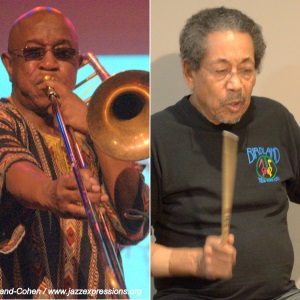 Episode 14: Dick Griffin and Warren Smith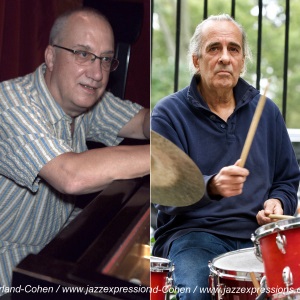 Episode 13: Jackson Krall and Mark Hennen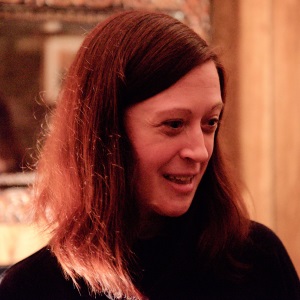 Episode 12: Sarah Manning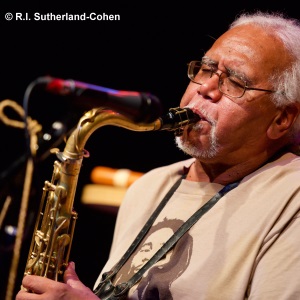 Episode 11: Mixashawn Rozie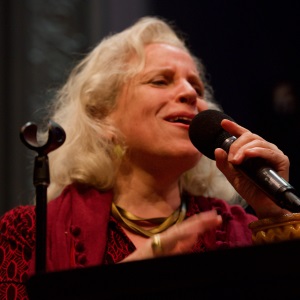 Episode 10: Lisa Sokolov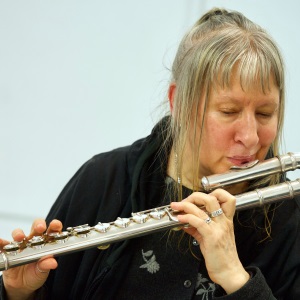 Episode 9: Cheryl Pyle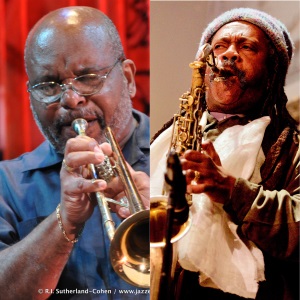 Episode 8: Ted Daniel and Andrew Lamb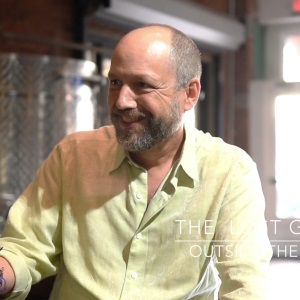 Episode 7: Michael Dorf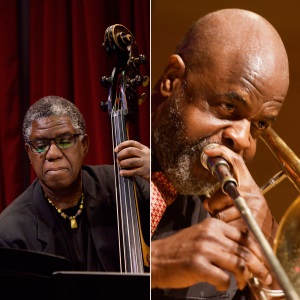 Episode 6: Craig Harris and Hilliard Greene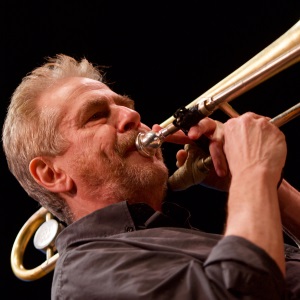 Episode 5: Steve Swell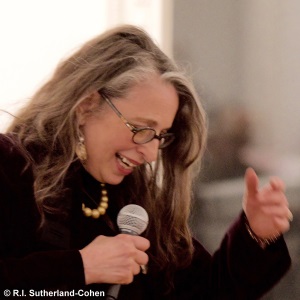 Episode 4: Patricia Nicholson Parker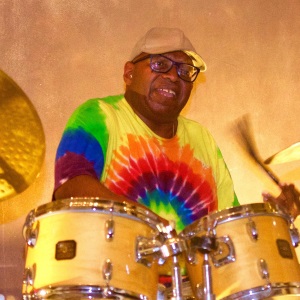 Episode 3: Marc Edwards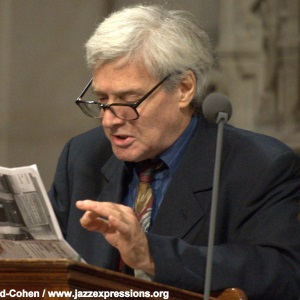 Episode 2: Steve Dalachinsky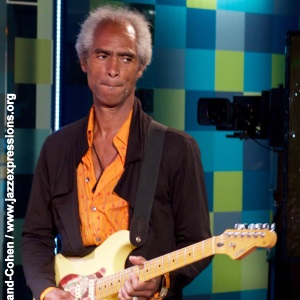 Episode 1: On Ka'a Davis



Upcoming Gigs
Monday, 09 October 2023 4:00 PM
Arts for Art
33 East 1st St., NYC
William Hooker Trio featuring Hilliard Greene , bass John King , gtr William Hooker , drms
&nbsp
More...
Sunday, 15 October 2023 11:00 AM
Funkadelic Studios
209 West 40th St.,NYC
William Hooker "Let Music Be Your Brunch" featured artists include Laura Feathers , John King , Dave Sewelson , Patrick Brennan , Nory (the rapper) , Hans Tammen , Kevin Ramsay , Dafna Naphtali , , Yaching Cheung , On Davis , William Hooker and more TBA Funkadelic Studios 209 West 40th St., NYC Free
&nbsp
More...