CDs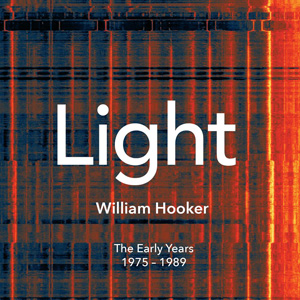 Artist: William Hooker
Title: LIGHT. The Early Years 1975-1989
William Hooker "LIGHT. The Early Years 1975-1989"

4 CD box set

Featuring: David S. Ware, David Murray, Jemeel Moondoc, Roy Campbell Jr., Booker T. Williams, Alan Braufman, Hasaan Dawkins, Mark Hennen, Lewis Barnes, Richard Keene, Les Goodson, Mark Miller.

Two reissues of early vinyls on William's label Reality Unit Concepts - "... is Eternal Life" and "Brighter Lights".

Also two never earlier released sessions from 1988 and 1989.